Our Equipment & Service - We service and support many of today's business telephone system manufacturers. However, we chose Toshiba, NEC, and Avaya to represent as authorized dealers. These companies manufacture quality products that provide our customers with the best communication solutions available today.
Our Experience – We will make your transition to a new telephone system easy. We will determine exactly what your needs are, plan implementation requirements, coordinate installation with your IT or office communications manager, have all training materials created that pertain to your specific system setup and have training personal there to help your staff as we bring your new telephone system online.
For questions or more information, email or call us at 515-965-4577.
Toshiba is a global network of 550 plus companies with 210,000 employees
worldwide. They have been in business for 135 years focusing on building a better product.
Here are some of the many companies that have chosen Toshiba as a solution for their telephone system needs throughout the US: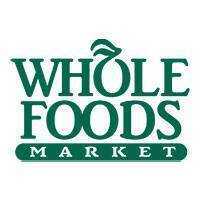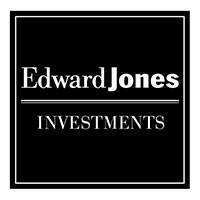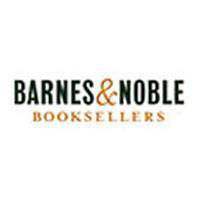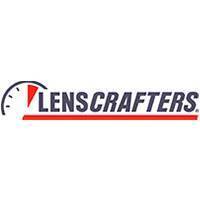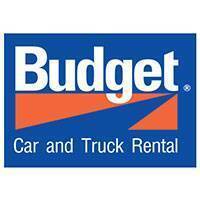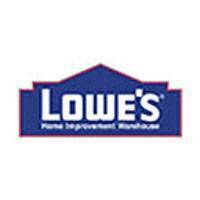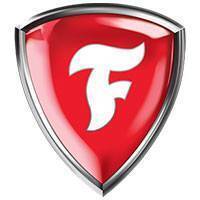 Our Lifetime Warranty - Does it bother you that a new car comes with a better warranty than your phone system? It bothers us too, and that is why we are the only company that guarantees the Toshiba communications equipment we install for LIFE. That means parts and the labor to replace those parts will never cost you anything.
Compare us with the competition:
Ask any other company what their parts warranty is.
Ask them what the labor charge is per hour to repair a failed part.
Ask them what they charge for a service contract after the warranty, and if you have to buy a service contract.